Shaker Heights High School
Class Of 1962
We will have the opportunity to celebrate our 60th class reunion in 2022. If you're interested, please post your thoughts, ideas, suggestions and time of year preferences on the Message Forum, located in the top section of the menu column (under Reunion Pictures ) on the left side of the Home Page. You can also use this Message Forum, (if you haven't already) for ongoing communication with other classmates and friends.
Choose Message Forum and when it opens, click on Post Response to initiate your participation in the discussion and to view other classmates' comments. Be sure to click Submit at the bottom of the page when you are finished. If you'd rather, send your comments to Cheryl Lester Siegel through the website or, directly, at ahava188@gmail.com and I'll post them on the Message Forum. Thanks!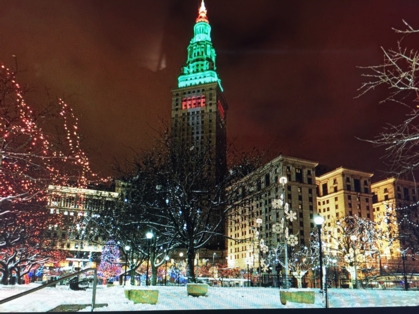 Cleveland's Public Square - December 2017
Dear Friends,
May this holiday season fill your home with joy, your heart with love, and your life with laughter.
We are blessed to be able to celebrate the new year, once again, and to share best wishes for good health, love and happiness.
So...Here's to the best that's yet to be, for us all, in 2018!
Happy New Year!
Stay well and stay in touch...until we meet again.
Speaking of until we meet again... Please take the time to share your thoughts on meeting again at:
1) A 60th Shaker Heights HIgh School Class of 1962 reunion in 2022
Dear Friends,
Wishing you good health, peace and happiness during this holiday season and throughout the New Year. Let's try to share good news as we celebrate life each day, even as we remember the lives of those we've lost. Here's to 2014...a milestone year for many of us! Stay well and stay in touch. Until we meet again.....
Enjoy these pictures of some familiar places and faces...the way they are now and...the way they were.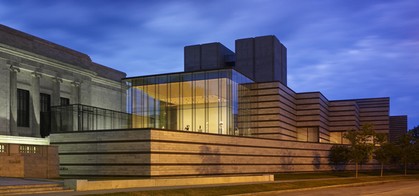 New Addition to the Cleveland Art Musuem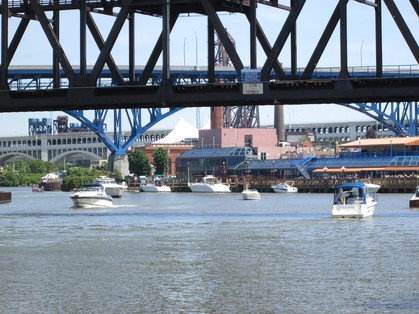 The Cuyahoga River in the Flats
Severance Hall and The Cleveland Orchestra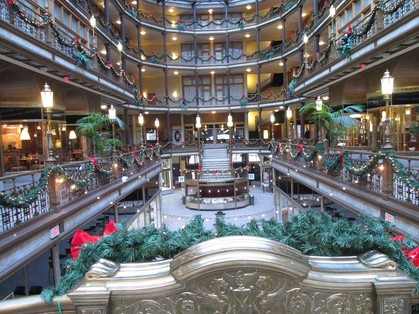 The Old Arcade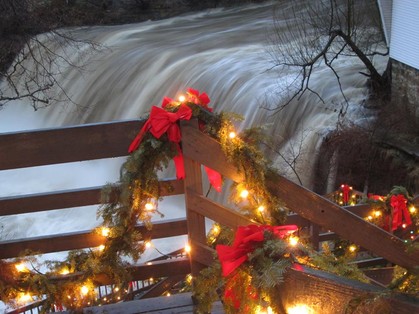 Chagrin Falls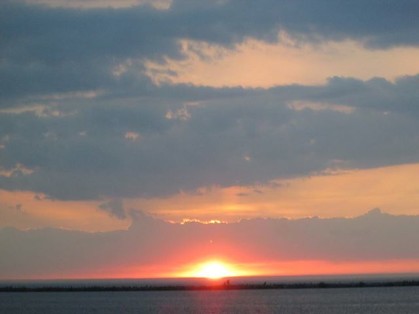 Sunset over Lake Erie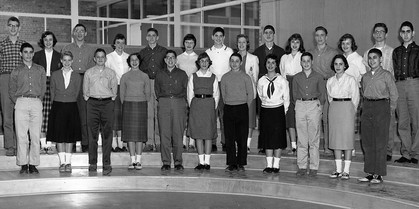 Byron '58-'59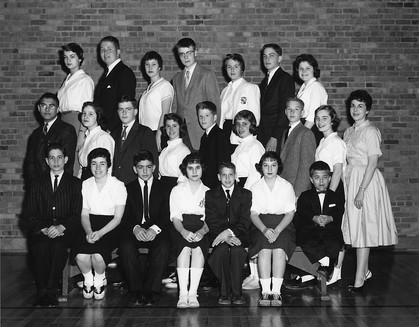 More Byron '58-59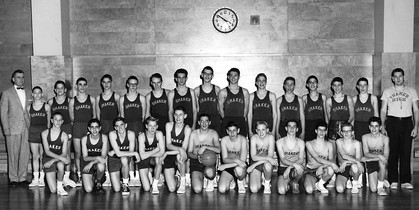 Shaker Basketball '60